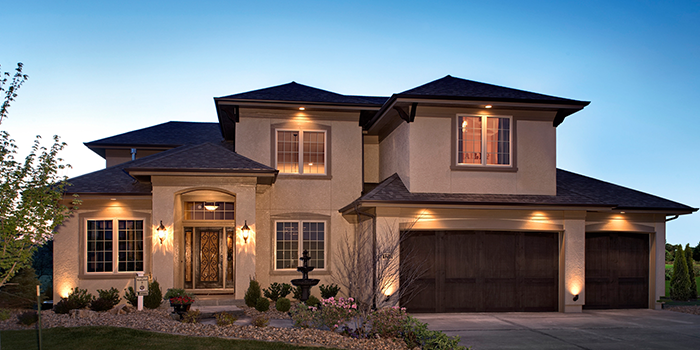 Cool Wall Coatings & Paints
Cool wall systems are applied to a building's exterior wall and are highly solar reflective. These solar reflective properties allow it to reduce wall surface temperatures thus reducing the amount of heat that's transferred into the home. This reduction in heat transfer can reduce a home's cooling needs.
To check if there are any incentives or rebates available for this product in your area, please visit the Database of State Incentives for Renewables and Efficiency (DSIRE).
Minimum Requirements
Only Cool Wall products with proven energy performance backed with support from an independent third party and/or certification via an independent third party will be reviewed for eligibility by the HERO Program.